Our DIET is located at Chhandar (Originally Chandrahar during Mughal Period), a village of Bankura Districe, at a distance of nearly 25 Kms. away from Bankura Town.
It is situated by the side of Bankura – Sonamukhi bus route and ½ Km from the railway station Chhandar and 25 Kms. from Durgapur Station on Eastern Railway.
DIET Campus is totally green campus of 22.3 Bighas of Land with play grounds and auditorium.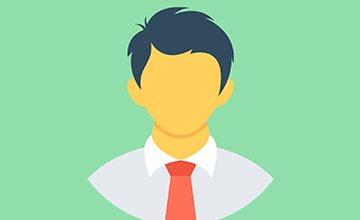 The students must exhibit exemplary behaviour even outside the college without getting themselves provoked or letting themselves be taken for a ride especially while travelling. Directly or indirectly, knowingly or unknowingly, they should in no way bring disrepute to the college of their study. I am sure our students will always strive to uphold the dignity of our college and keep its flag ever flying high. India is known for its rich values, culture and heritage. I impress upon all our young learning community to emerge as her proud and worthy citizens.